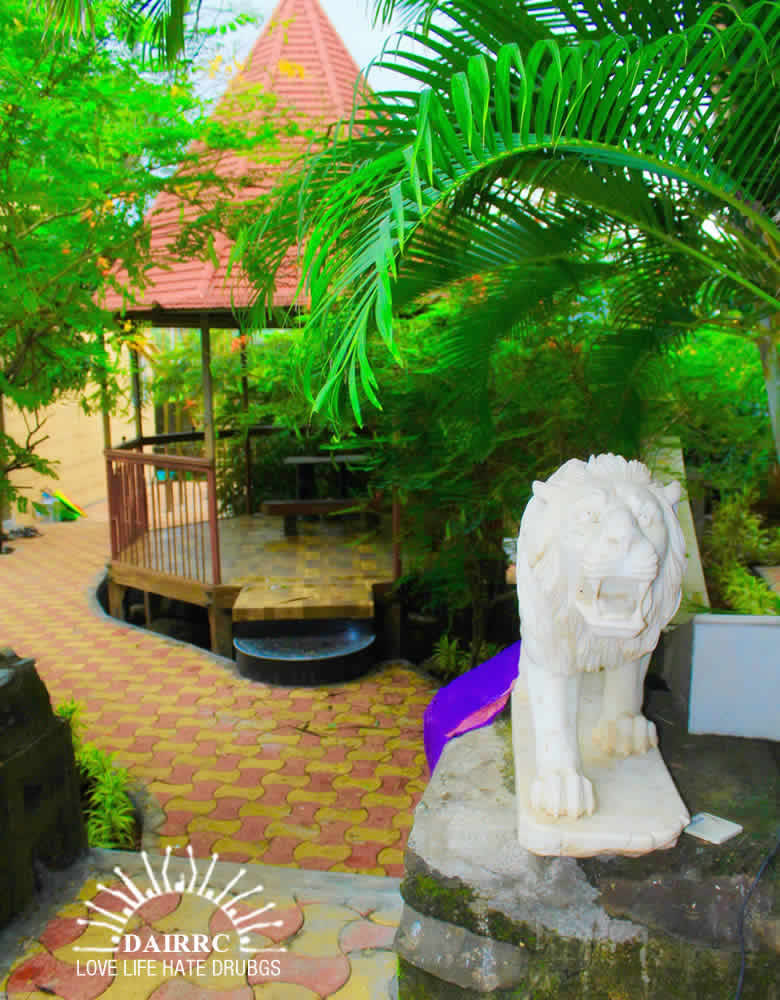 D.A.I.R.R.C (Drug Abuse Information Rehabilitation & Research Centre)
D.A.I.R.R.C (Drug Abuse Information Rehabilitation & Research Centre) is a registered Charitable Trust involved in the treatment of behavioural disorders like Drug addiction alcoholism and depression since 1983, in Mumbai, India.
The Rehabilitation Centre caters to treatment that includes patients suffering from substance abuse, alcoholism and depression. Most of the addicts who suffer from Heroin addiction , Cocaine addiction, Solvent Abuse, addiction to Prescribed Medication, Methadone addiction and addiction to all Other Drugs of Abuse.
People diagnosed with clinical depression and bi-polar disorders have also benefited from DAIRRC's rehabilitation program.
DAIRRC is the premier Substance Abuse Prevention and Rehabilitation Centre in India. The Rehabilitation Centre was established in 1982 in Mumbai, India. Currently the Centre has a success rate of 85 percent (not inclusive of dropouts) for its Rehabilitation Program for the treatment of depression and drug addiction.
DAIRRC activities encompass all fields involved in the Prevention, Identification, Cure, Rehabilitation and Research of Substance Abuse or drug addicts, alcoholism and depression.
DAIRRC is committed to substance abuse prevention strategies, including treatment and rehabilitation of drug addicts, implementation of drug demand reduction and HIV Prevention strategies and research in the causes and effects of drug abuse.
Dr. Yusuf Merchant is the founder President of DAIRRC- the premier rehabilitation centre in Mumbai.
---